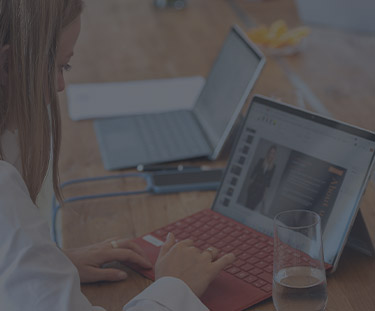 OMNI-CHANNEL – YES, BUT HOW?
'OHR AM MARKT' - DIGITAL I
Covid-19 was a turbo-catalyst in that many retailers introduced "omni-channel" virtually with a crowbar. Suddenly, tools and processes for online appointments were launched, curbside pickup was made possible, live shopping advice was introduced, and even the handling of QR codes, which had previously been unpopular and unused in Europe, became a matter of course.